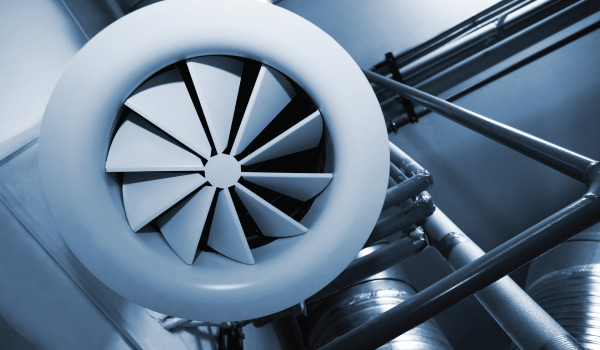 Ozone Generators

These small air pumps are used in ozone generating equipment. The self-contained Ozone generators are used for applications such as water purifiers, ice makers, laundry washers, and air handling systems in cigarette smoke areas.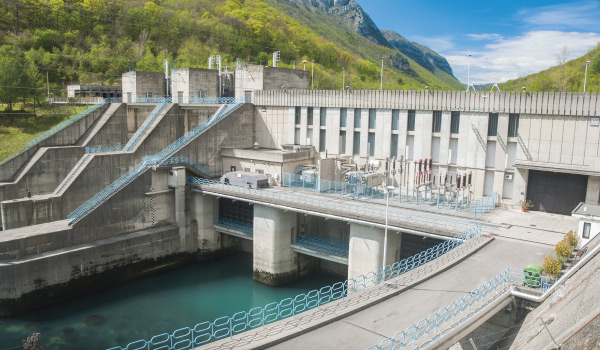 Water Analyzers

The air flow from the small diaphragm pumps is used reliably & economically for mixing and stirring applications. These air pumps are used in water analyzers, which help a municipality or power plant to test water quality before the water is used for drinking.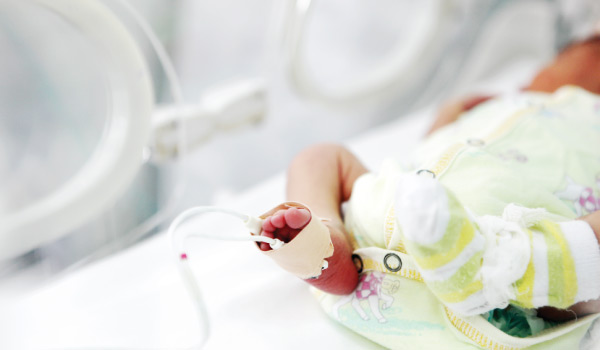 Incubators

Laboratory incubators use small air pumps for a constant supply of air. The vacuum pumps are most commonly used for this equipment. These low flow pumps can run reliably in continuous duty applications.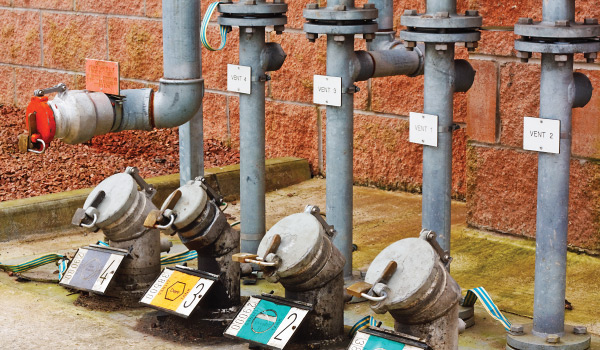 Underground Storage Tanks Monitoring

These gas sampling pumps are used for the purpose of monitoring underground tanks. The leak detection instruments for underground gasoline tanks use these gas sampling pumps to alert in case of any leaks.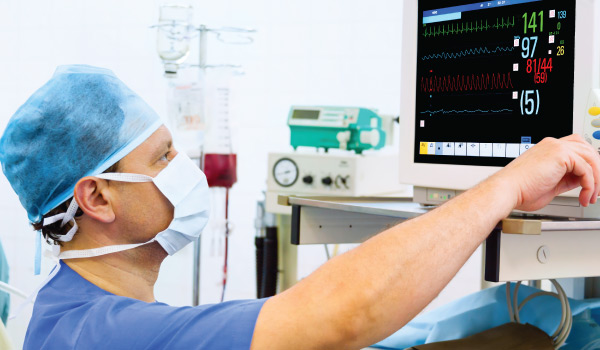 Bio-Medical Instruments

These small diaphragm pumps are used in several instruments used in hospitals & clinics. These units such as CO2 Monitors and Anesthe