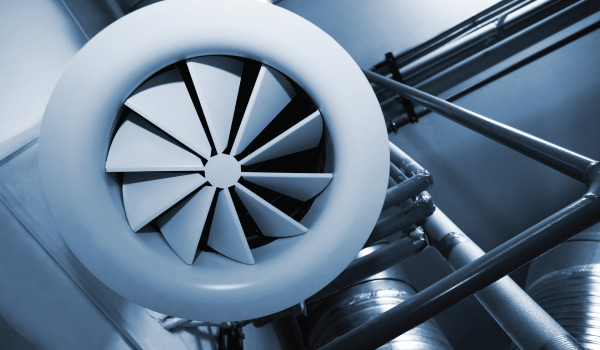 Ozone Generators

These small air pumps are used in ozone generating equipment. The self-contained Ozone generators are used for applications such as water purifiers, ice makers, laundry washers, and air handling systems in cigarette smoke areas.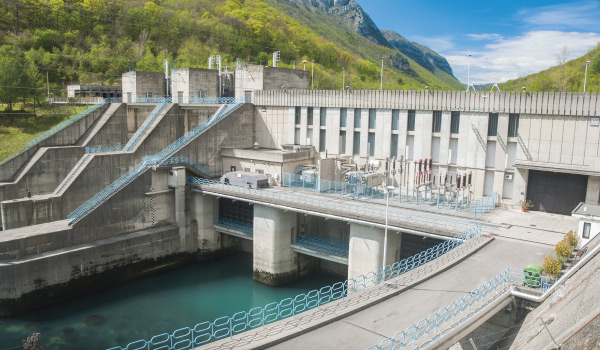 Water Analyzers

The air flow from the small diaphragm pumps is used reliably & economically for mixing and stirring applications. These air pumps are used in water analyzers, which help a municipality or power plant to test water quality before the water is used for drinking.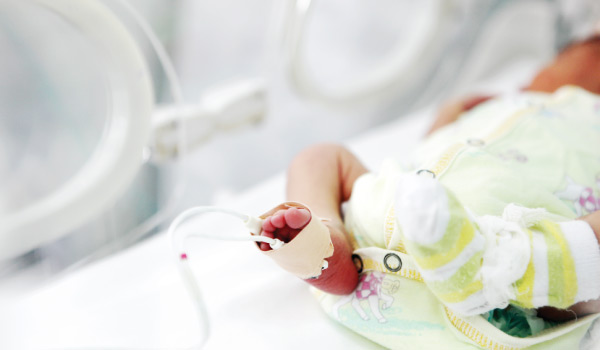 Incubators

Laboratory incubators use small air pumps for a constant supply of air. The vacuum pumps are most commonly used for this equipment. These low flow pumps can run reliably in continuous duty applications.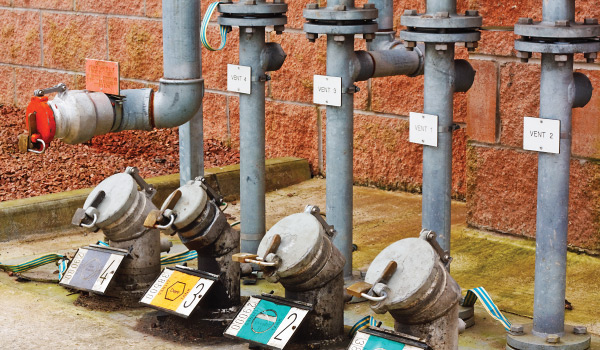 Underground Storage Tanks Monitoring

These gas sampling pumps are used for the purpose of monitoring underground tanks. The leak detection instruments for underground gasoline tanks use these gas sampling pumps to alert in case of any leaks.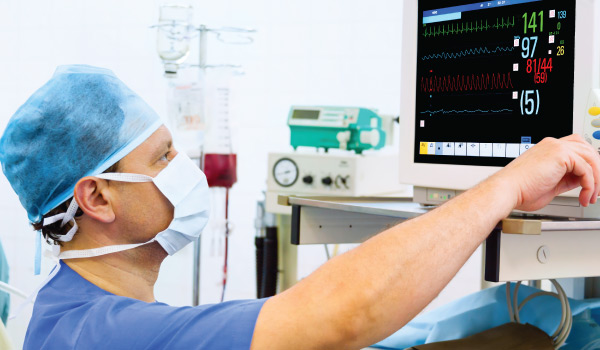 Bio-Medical Instruments

These small diaphragm pumps are used in several instruments used in hospitals & clinics. These units such as CO2 Monitors and Anesthesia Gas Monitors use these diaphragm pumps. Both 12 VDC & 24 VDC pumps are commonly used, due to the convenience of controlling the pump output precisely. These DC pumps are made using a unique feature of an oscillating arm, which makes them last a long time – in excess of 50,000 hours. These small pumps operate without the use of traditional DC motors with eccentric and connecting rod which are prone to early failure.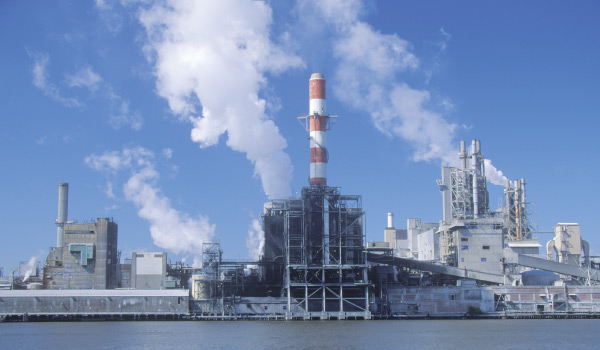 Air Sampling

These air sampling pumps are used in a wide variety of gas analyzers. The miniature vacuum pumps are used for continuous sampling and analysis purposes in pollution monitors. EPA requires that the exhaust from the processing plants and certain other industries are monitored and recorded on a continuous basis. Our 12 VDC pumps are suitable for portable units and locations where AC power is not available. Oxygen analyzers used for monitoring furnace efficiency can also use these air sampling pumps.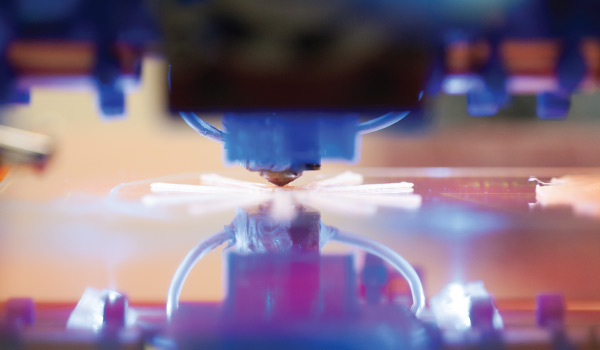 Stereolithography

These miniature vacuum pumps are used in equipment for rapid prototyping.  The vacuum pumps have been used successfully for this technology for quite some time. Both 120 V and 12 V vacuum pumps are suitable for this application. Rapid Proto-typing generation of any size and shape in machinable plastic is done using this technology with the help of the small air pumps.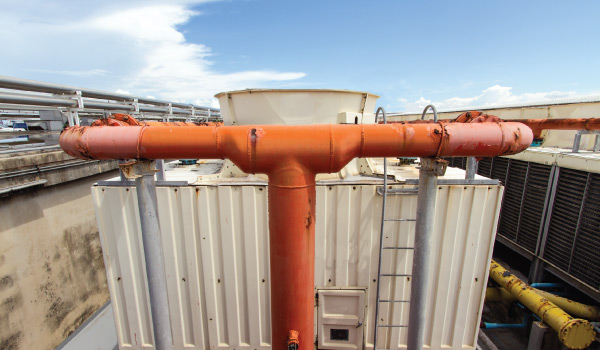 Leak Detection

These low flow pumps can be used for leak detection equipment, especially for refrigeration systems. Because of the high cost of the modern refrigerants, it is important to make sure that there is no leak in the system. Our leak tested air pumps are used in such instruments which can alarm the personnel if any leak is detected. These vacuum pumps are ideal for such applications.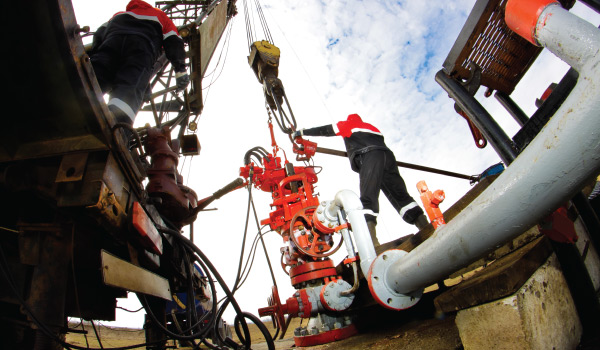 Stack Samples

The diaphragm vacuum pumps are commonly used for stack sampling instruments in refineries & other petro chemical plants. 12 VDC & 24 VDC pumps are used for portable units. These air sampling pumps can run continuously – lasting in excess of 50,000 hours without failure.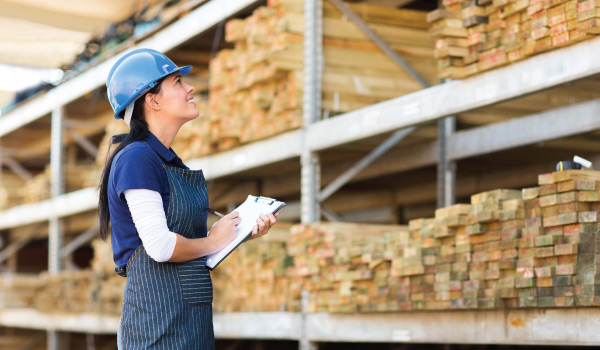 Moisture Analyzers

The small vacuum pumps are used for sampling air in warehouses, storage rooms, and work areas for humidity control. These small vacuum pumps can be used continuously.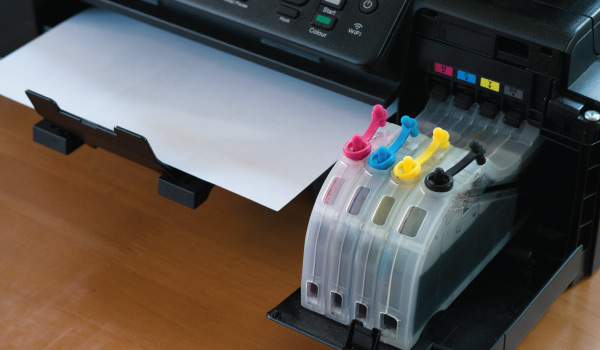 Inkjet Printers

Small Diaphragm pumps are used for ink transfer in inkjet printers. Both 120 VAC & 12 V pumps are suitable for such use. The vacuum pumps are generally preferred for these types of applications.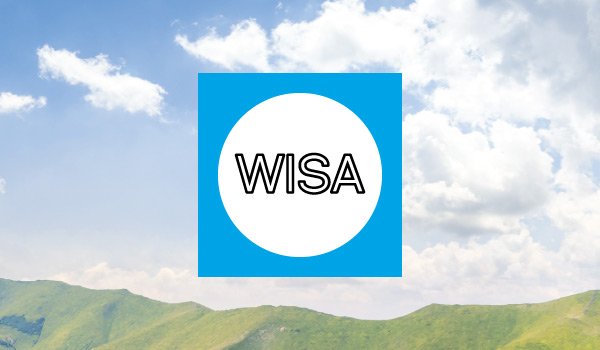 WISA Pumps

These small diaphragm pumps are a direct replacement for WISA air pumps. Both Models BP-101 and BP-202 air pumps have a very similar performance and specifications as WISA pumps.